Maybe you are in a big league and you have try outs for the teams coming up, maybe you are in a smaller league and you need to hustle and do a lot of work to get the trainings up and running again. Maybe you feel like all you did all summer break long was eat, drink and occupy your hammock and now you have to get yourself in to gear again.
No matter where you skate, the new season is here and we all need to get the rust out and prepare for the upcoming games of this season. Most leagues I know have had their first trainings already, so you've probably found all your gear again. End of last season you chucked it in a corner to run off to your first Mojito on the beach. And by now you picked it out of your bag and realised the derby stink has not magically dissolved itself.
You noticed that your helmet needs a new liner; you knew that before the break, but as any normal derby skater, you have ignored that. How long have you had that helmet? Maybe you should buy a new one all together… Btw, why is that wheel not spinning?? That wheel was fine before the summer! Fuck… forgot to lubricate it when you ran off to lubricate yourself with that Mojito, and now the moisture in your pads has made your bearings seize up, or at least one of them…
The season start is a perfect moment to check on your gear and start it at an advantage with some small tune-ups and improvements. Here are some suggestions:
* If you have adjustable pivot pins, check and adjust them. Your skates will respond so much more accurate. Here's how you do it: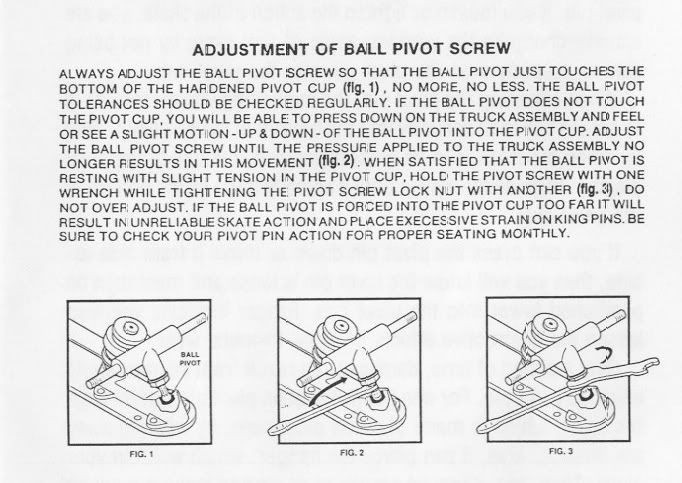 * And while your at it, you can check for any damage on kingpins or trucks; maybe your cushions are up for a replacement?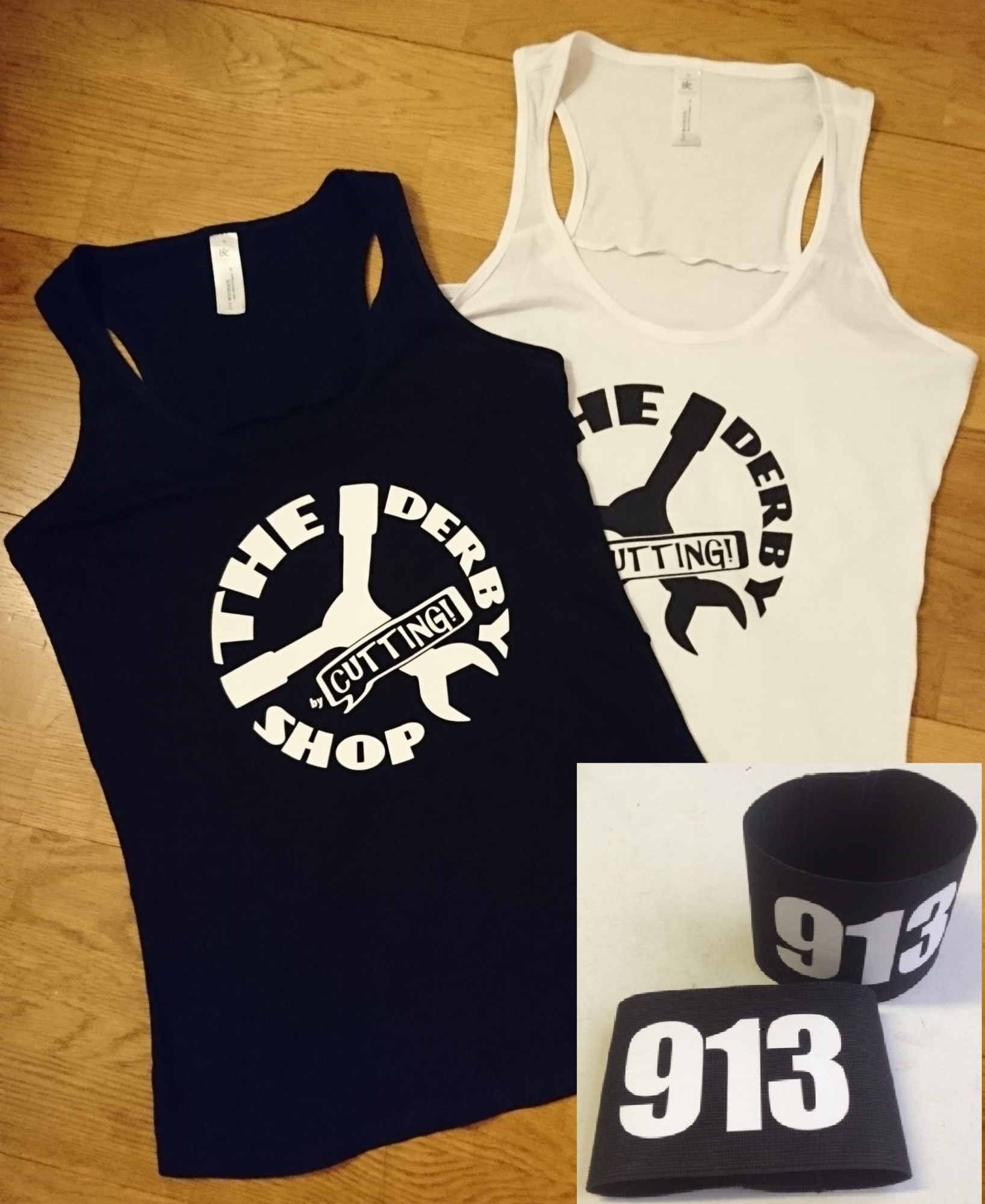 * Your shirts turned from black and white to grey and gray. That's life. Check out the scrimmage sets, with black and white tank-top (cotton or sports) and armbands with your number on them.
* Check your mouthguard. Mold is neither tasty nor healthy. Replace your SISU every season to keep your mouth fresh and get a box if you don't already have one.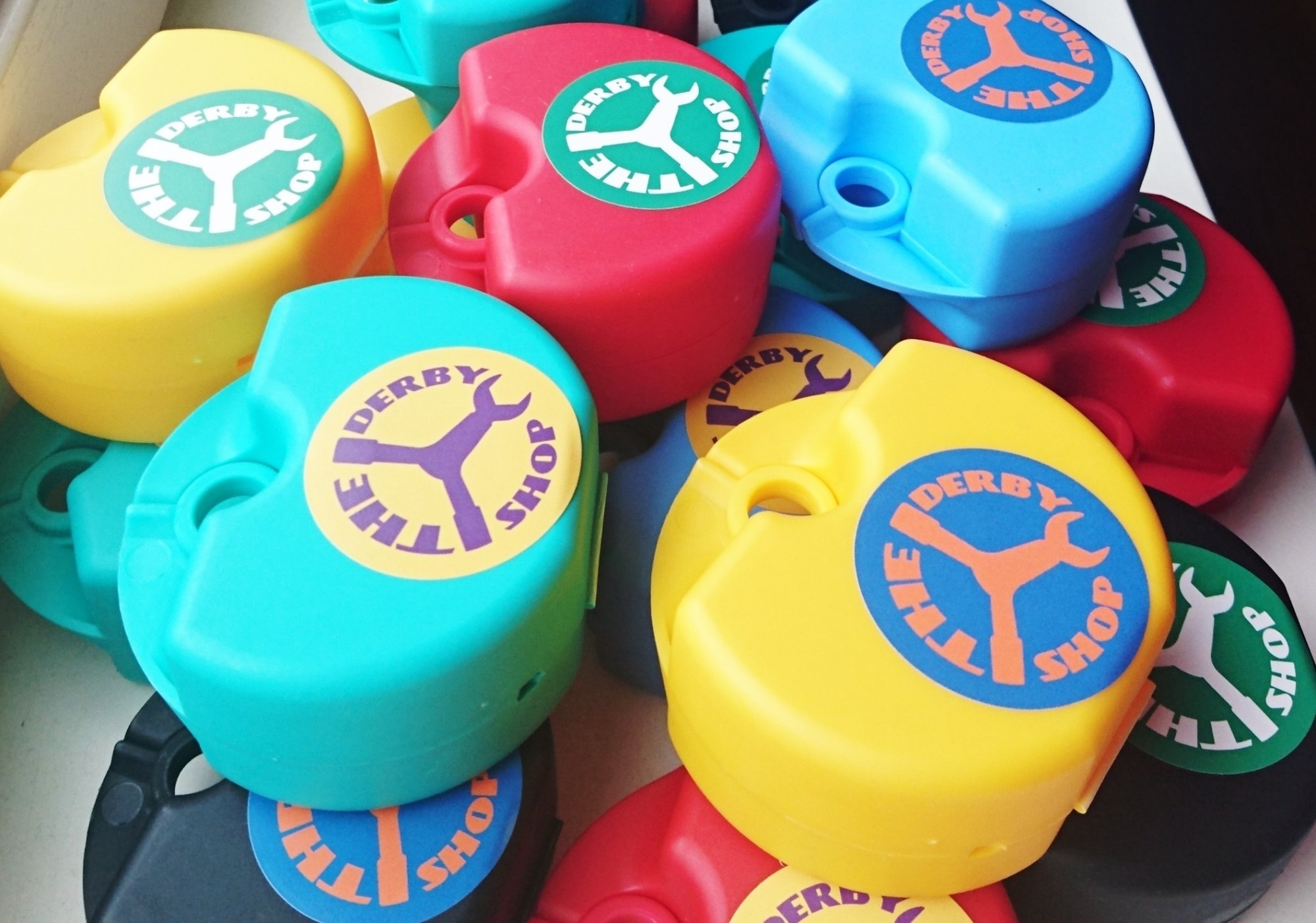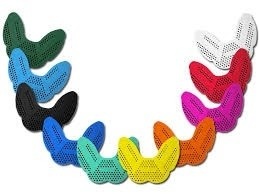 Have a great derby season!