This blog post is rather over due, and personal. Those things probably have something to do with each other.
This season started of with a lot going on for me. First proper holiday in 20 years, new shop to get up and running, try outs for Team NL and off course the try outs for our own teams.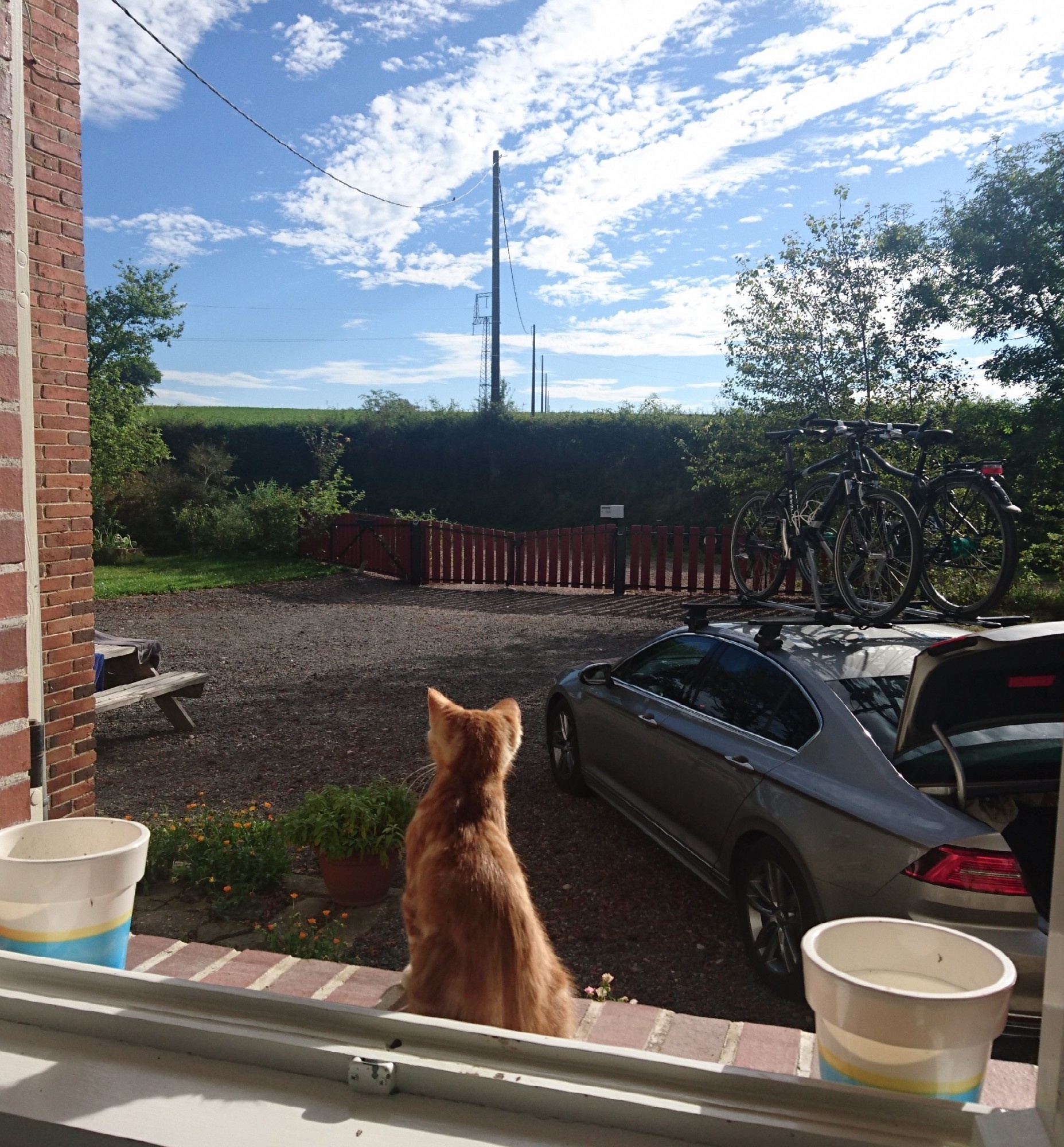 Right before my planned holiday in France, I signed the lease for the new shop. With that came all the things you need to do in a new shop; paint, lay floors, make sure you have the right insurance, electricity, water, contracts left, right and centre to be signed.
The day before leaving for France I dropped everything, tried to relax and drove 1000km to the middle of nowhere. Enjoyed myself thoroughly. Two weeks later I did it in reverse and opened the shop the Wednesday after. Derby trainings started again and work in the shop was still going on, it was (and sometimes is) a total roller-coaster.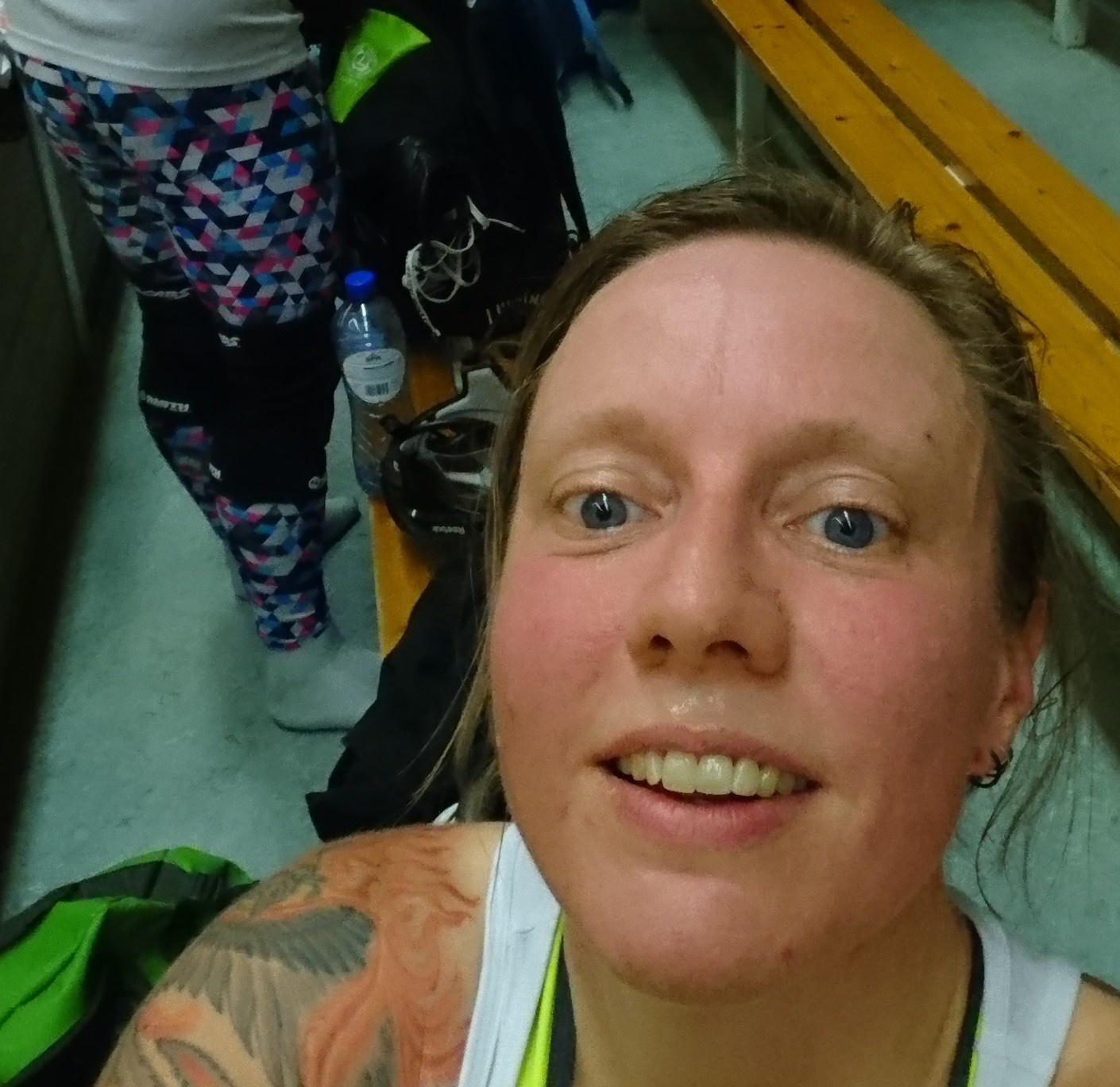 Team NL.
Early on during the first trainings I realised this was not the time for me to do this (again, I was part of the first Team NL in the WC 2014). It needs commitment, time, energy, and I did not have enough of that to go round. Before the final selection was made I stepped out. It was a tough decision, be I wise one I feel.
Amsterdam A team.
For as long as I can remember and since ever there was a team, I've been on it. I've been an A-teamer with Amsterdam Roller Derby since before we even were a team I guess. And this season I decided that I would not try out for that team. This was again a very hard decision to make and it took me a long time to voice the thoughts I had regarding this.
"The shop needs me, specially on Saturdays. Saturdays and weekends, when all these games and trainings need me to be there too."
"My bf wants to see me. And not just on a Wednesday evening when we are both tired from working. But on a weekend day, when we can do stuff together…. in daylight."
"I can't be part of a team and not be there most of the time."
"I can't split myself in two."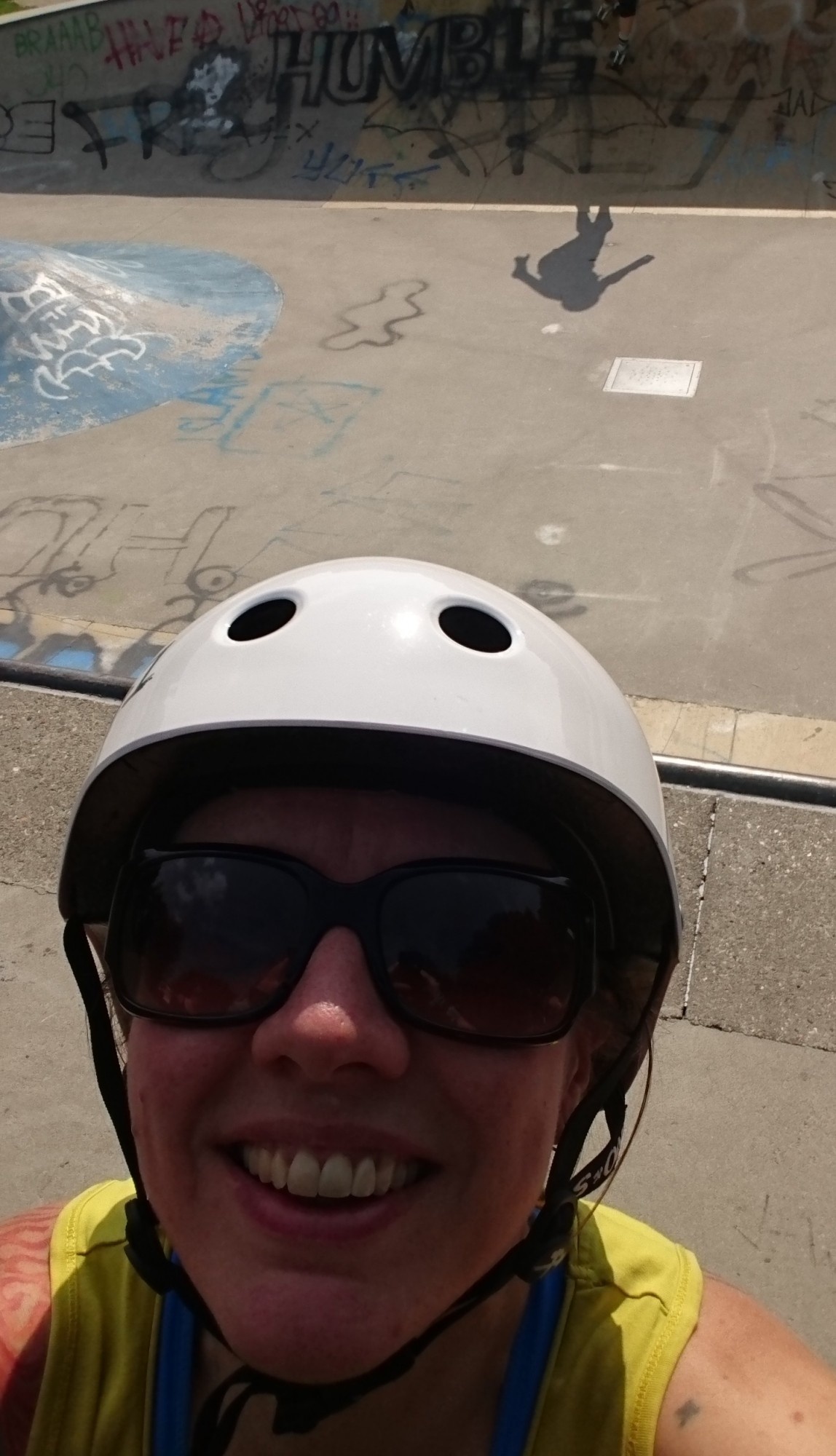 Making these decisions was hard, and there are some sides to them that I don't like; I miss my team. But it also gave me room and time for other things. I started skating in bowls and ramps :D Well, 'salad bowls' for now, start small I say. My 42 year old brain needs some (more) time to adjust to this dropping-in stuff. They're not called 'ramp' for no reason ;) My brain overrules my muscles, and then I'm just standing there…..
I started a skate dance class. Yes, dancing on skates, me. No helmet, no knee pads, not even wrist guards. NO TOE STOPS! It's fun, I like it, it brings a smile to my face every Tuesday evening. And to me that's what's skating do, make you happy and make you smile. It should bring you joy, it should make you want to skate more. And that's exactly how it's panning out for me right now.
Thursday is derby training again; I'm really looking forward to the skills drills we are going to do. Sunday I'm doing some outdoor skating all by myself if the weather permits and Tuesday is skate dance again.
For now this is the good life. If you're looking for me you can find me in the shop or on skates somewhere. And smiling.