In this blog I'm going to continue a bit on the last one about boots.
When we start derby, we usually spend around €200,- on a pair of skates. Complete skates: boots, plates, wheels, bearings and all. This is big spending and keeps us happy for a year or two mostly. After that most of us are very willing to spend up to twice that amount, just on boots. So why is that? And is that really necessary? Does it make us more happy?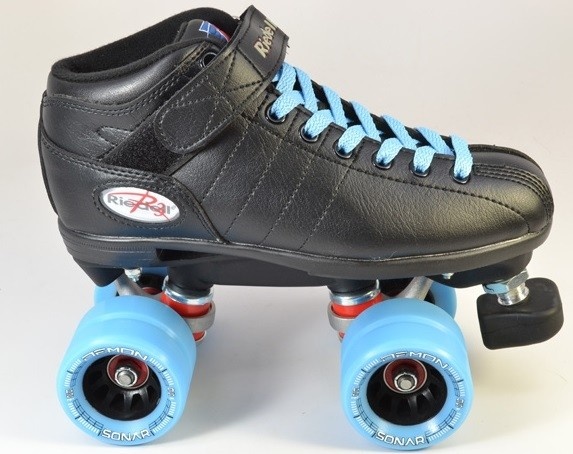 Your basic beginner skate has a vinyl, or sometimes a leather boot, with lots of padding for comfort. It has a basic, heavy, rubber sole and most of them have a so called 'speed strap'. They come in whole sizes with a medium to wide fit to accommodate most feet right out of the box. The vinyl, fake-leather upper (made from fake cows!) is comfortable but does not give a lot of support in the long run. The rubber sole is flexing and there's a lot of energy loss. This is no problem at the start of our derby career. We are learning to skate and these beginner boots and skates are nice and forgiving. But when our skating gets more advanced, we start to notice that it's hard work making those skates do what we want.
When our skating transcends from trying to stay upright and simply going forward, to heavy edge work, quick stops and starts, and lateral movements, we start to notice that our skates are not precise enough to keep up with our feet. The flex of the sole, the padding in the boots, it's all getting in the way of transferring the energy, the actions from our feet to our plates and wheels.
High-end boots are made to translate your muscle actions to actions of your skate. They are less friendly to you feet, in the beginning. But a good fitting boot will hug you feet once you get used to it. This hugging is making your boot one with your foot. So whatever your feet do, your boot will do. For that great fit they have half-sizes and even width sizes. And choice in shape when it comes to the last of the boot. So a different model or brand will have a different last, giving you options depending on the shape of your foot.
Quality soles are made of thick, stiff leather that is lighter than the (flubber)rubber on beginner skates. Also modern materials like fiberglass or carbon are used, these are super stiff and light weight. With a stiff sole no energy is lost in flexing and movement of the materials. You get direct action!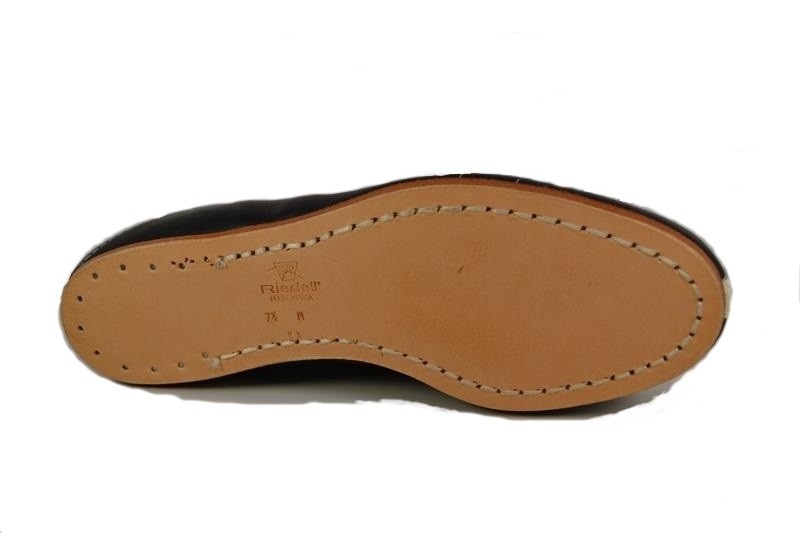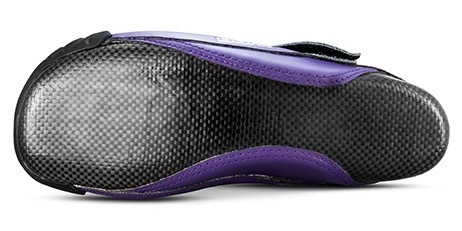 Uppers are made of high grade leather or man-made materials paired with a heat moldable resin, a thermoplastic that can be shaped when warm. Leather will shape to your foot over time while also keeping it's supportive qualities. It's friendly to the skin and durable. It pairs well with high quality leather out-soles. The man-made materials with a thermoplastic layered in, can be shaped instantly, and can provide an even stiffer and with that, supporting upper. When it cools again it keeps the shape you made it when warm. They combine well with the fiberglass or carbon soles.
High end boots can have a variety of loops, straps and other additions to make the boot grip your ankle and foot even better to prevent slippage and give more control.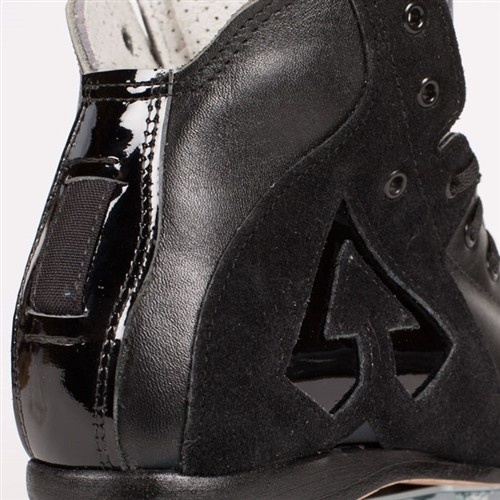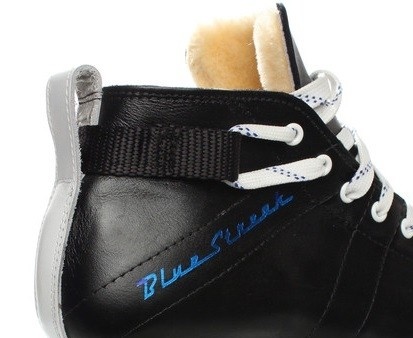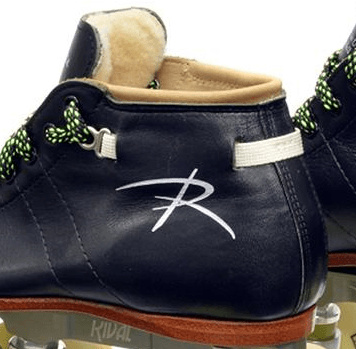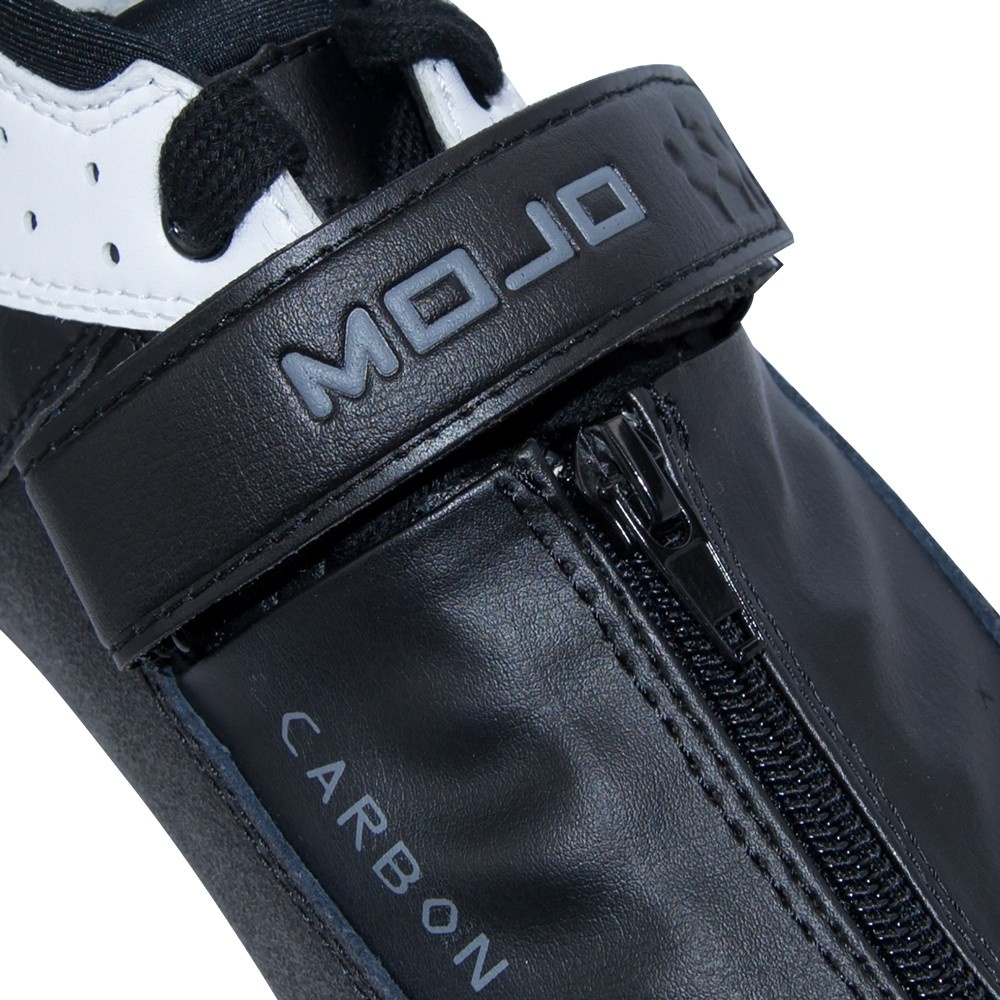 The combination of a stiff, supportive upper and a stiff and light weight sole, translates to a highly responsive skate, direct edge work and more control in everything you do on track. So if you want to up your game, spending some serious dough on a high-end boot, will most definitely pay off.